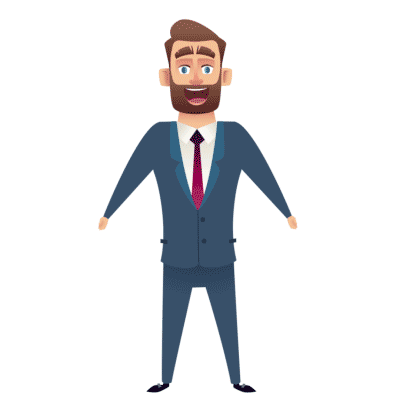 Animation & Visual effects for a app launch
For the new app 'Viperty' we wants the customer to tell short story about which problem the app can solves for the target group:
'Always and everywhere an on demand consultancy'.
The doll "Viperty" is an illustrated design. My role is to bring him to life and interact in the filmed footage and actor. Viperty must exude energy, alertness, agility and endless power. ​
Where the magic happends
During the recordings we stuck tracking markers on the spot where the 2D character will be. The actor receives instructions on how to act and look towards the stickers. In the
post-processing, we place the moving puppet in the filmed world and then time it exactly with the actor. ​
A collab with Higherview
​
Curious how i can touch your target group with my vision & skills?
Feel free to contact via: mail@dennievandijk.com
+ 31 (0) 6 5200 7497